Saturday July 27, 2019 10:30am – 630pm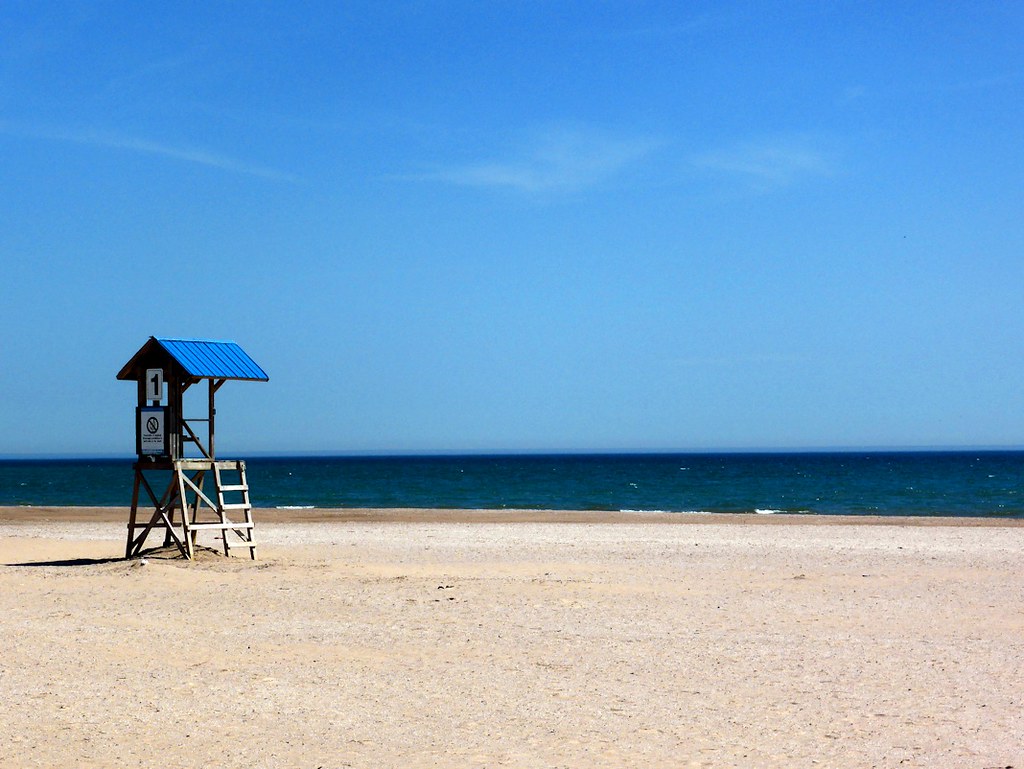 Grab your suits, DFC is going to the beach! All members are welcome to join us on our trip out to Victoria beach in Coubourg. While there, guests will have plenty of time to swim and enjoy their time by the water or venture into historic Downtown Cobourg to wander around and take in the sites. Here is what you need to know;
Attendance: We require between 20 (minimum) and 35 (maximum) to make this trip happen! There is a refundable $10.00 fee to secure your spot. It would be super helpful for members planning to attend talk the event up to others members.
Weather: Like all co-op bus trips, weather will be a big player in this trip.
Cancellation: Members will be notified no later than July 25th should the trip need to be canceled / postponed due to low attendance or weather.
Ryan Hayward
416 920 7340 x204 / rhayward@dianefranklingco-op.com